More medical supplies are expected as required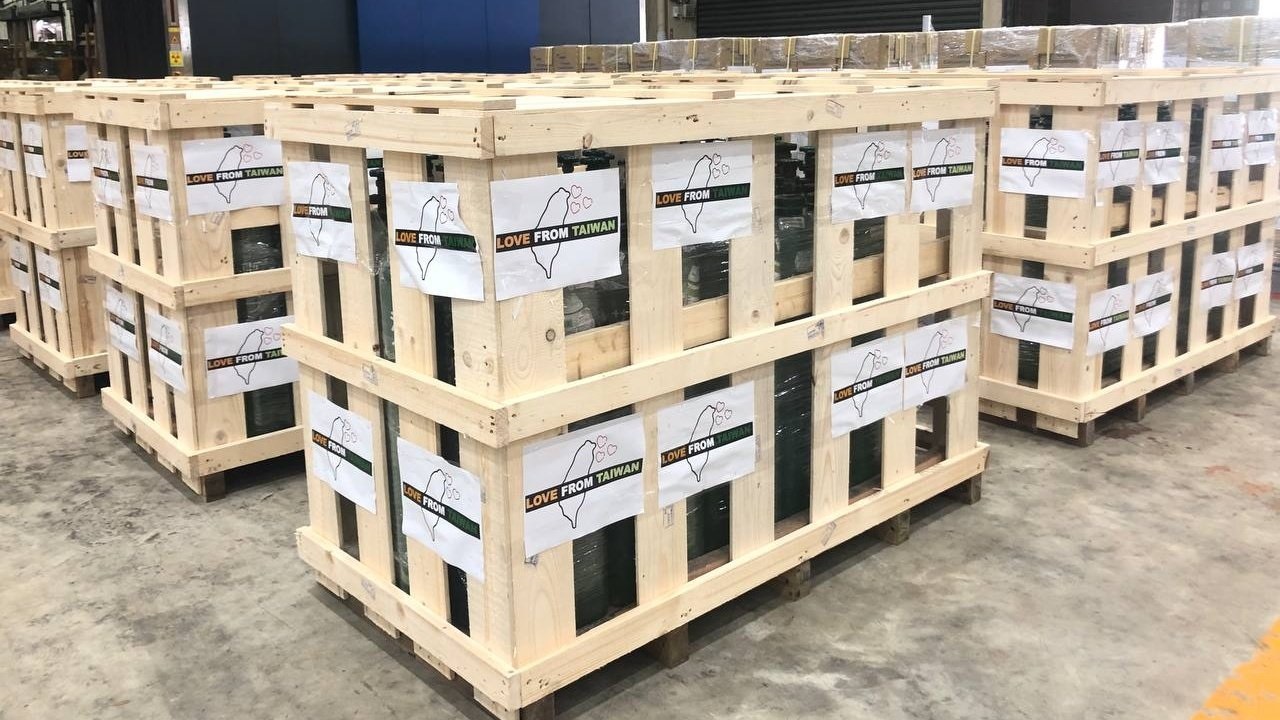 Photo Credit: Twitter/MOFA, Taiwan
Taiwan shared a total of 150 oxygen concentrators and 500 oxygen cylinders with India to support the country's fight against the surging second wave of COVID-19.
Taiwan's Foreign Minister Joseph Wu tweeted: "These oxygen concentrators & cylinders are love from #Taiwan. More help for our friends in #India is on the way. #IndiaStayStrong! JW,"
Sign up for the editor pick and get articles like this delivered right to your inbox.