Executives on special invitation to VIP Reception party were gathered together to honour the privilege of networking dinner followed by the vote of thanks from Reed Exhibitions Japan President Mr. Tad Ishizumi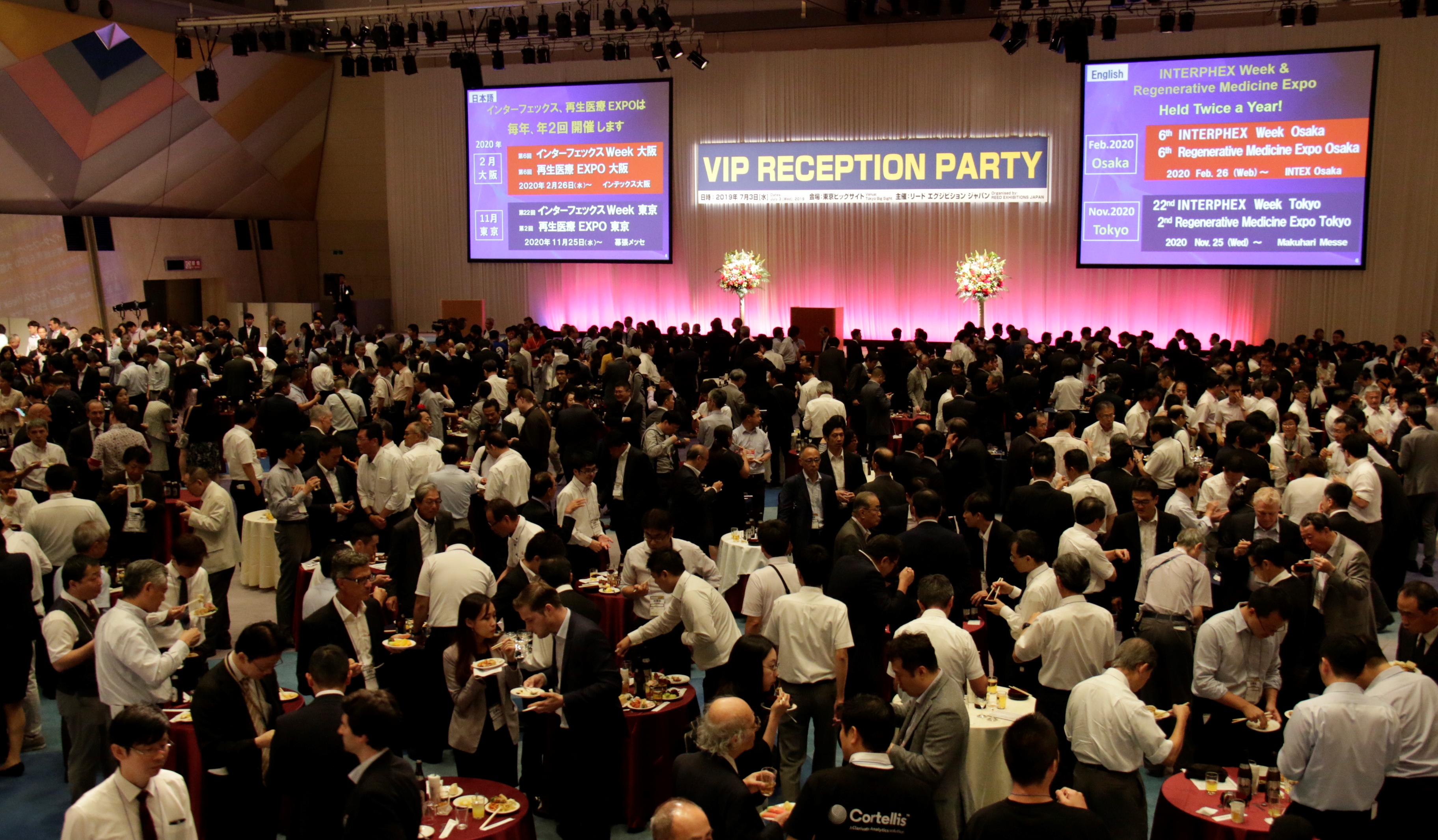 Biospectrum
04 July 2019 , Tokyo .
The reception was held as a networking event that is greatly appreciated by attendees for gaining pathways to Japan and the world .
VIP Attendes were from Pharma /Cosmetics / chemical manufacturers / Diagnostics Manufacturer, Distributor , Importer .
Conference Committee, Conference Speakers
Executives of Exhibiting Companies , etc .
The Reception party strived to act as a bridge between the leading global industry professionals among each other and assisting international companies entering Japanese market and increase the business in Japan.
Sign up for the editor pick and get articles like this delivered right to your inbox.